Ok....*Deep breath, sigh of relief*
I think the whirlwind that is my life is finally starting to wind down.
(crossing my fingers)
I have been busier than I can remember being in a really long time. Juggling two part time jobs, babysitting, and scrapping up a storm to meet deadlines. The laundry is piled up to the ceiling, and the floors need to be mopped in the worst way, and my family doesn't remember who I am, but I think I see a speck of light at the end of the tunnel...
So, I'd love to share a few things I've been working on!
Scrapbook Deals 4 U has put up not one, but TWO gorgeous kits this month! One is called Hometown, and it's stuffed full of the October Afternoon line with the same name. Add some really cute Jenni Bowlin paper, some coordinating journaling blocks, and really cute hand cut felt flowers and stick pin embellishments, and you have this beauty:
The minute I saw it, I couldn't wait to tear into it. The colors are SO up my alley...my favorite combo right now without a doubt. Here's what came together: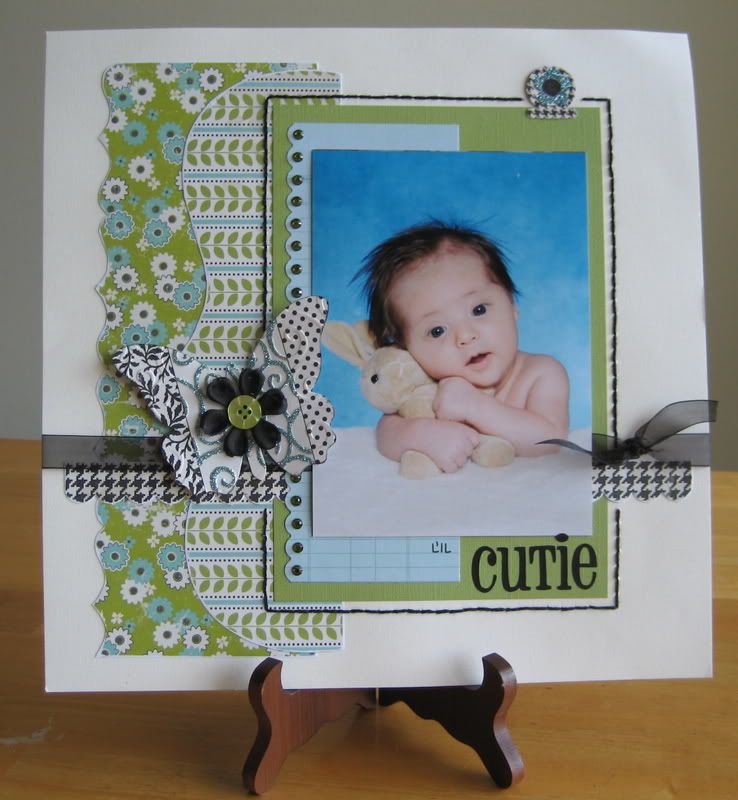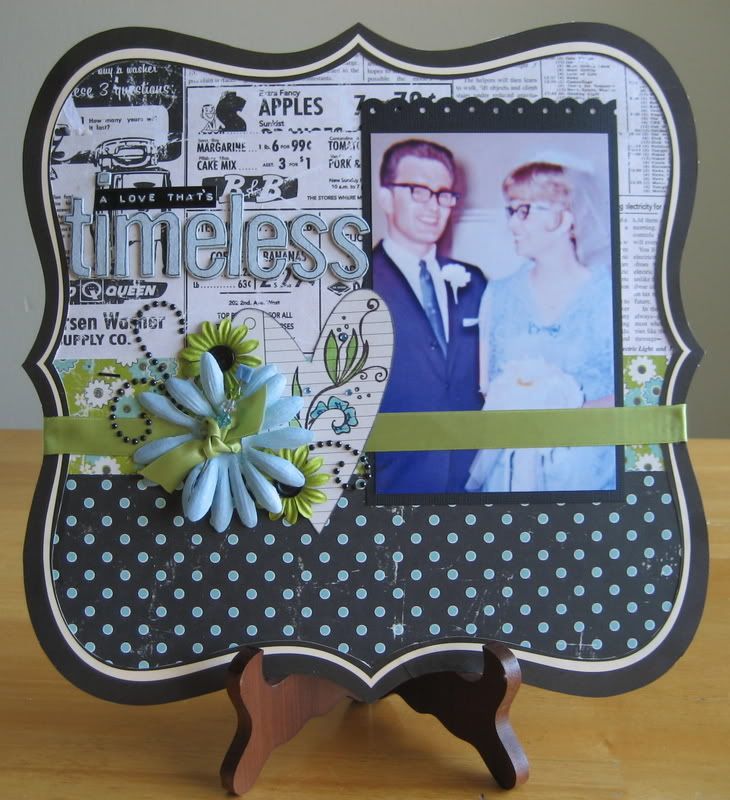 And if that weren't sweet enough, I was also lucky enough to get to play with the Haunted kit featuring the super spooky Halloween line from Cosmo Cricket, too! This kit was filled with more handmade embellishments (including the cutest spider die cut ever!), Kaiser bling, black vinyl Thickers, and a 12x12 sheet of journaling blocks that I cut out and bound together to make an entire mini book. There was still tons of paper left over for a layout, candy holders, and cards: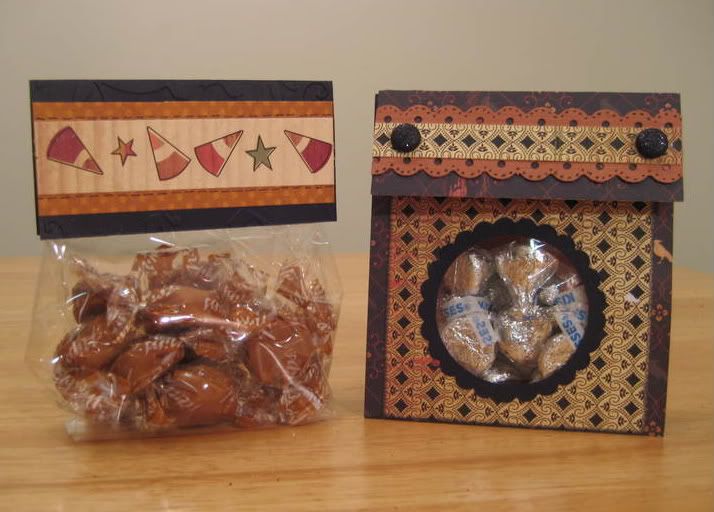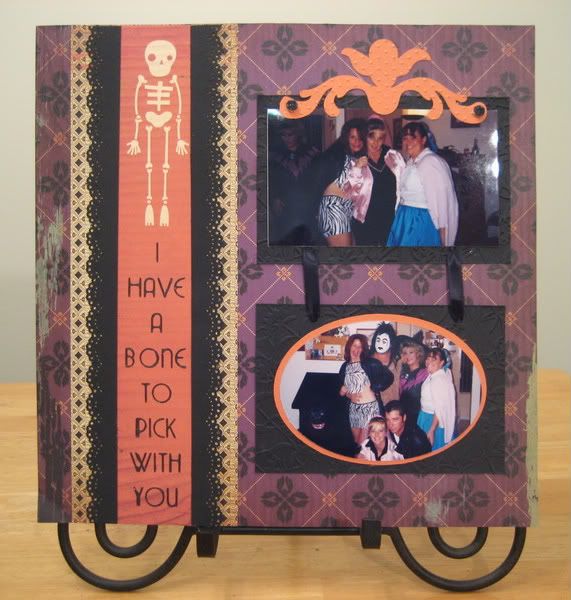 Oh, and the best part...if you pop over to the SD4U site to order either of the kits, Martha will throw in a special mini kit valued at $8 if you mention you hopped a link from my blog! But you'll want to do it quick, this kit is amazing and it will sell out fast!
There's a clothes dryer buzz calling my name, so I'll leave it here for now. I've been working on lots more stuff that I want to share, so I'll be back later in the week. Till then, thanks for visiting!